Online Business Solutions.
Harper Media is your social media strategy & web marketing agency specializing in online business solutions, responsive website design and carefully custom-tailored social media strategies for educational institutions, small to medium-sized businesses, associations & entrepreneurs.
Social media & branding, Mobile app development, Google Adwords, Facebook, Instagram, Twitter and Google display ads.

"We provide a Diverse Selection of Effective Online Business Solutions. We market your business to where the people are watching, where they're chatting, where they're engaging"
Thank you, Harper Media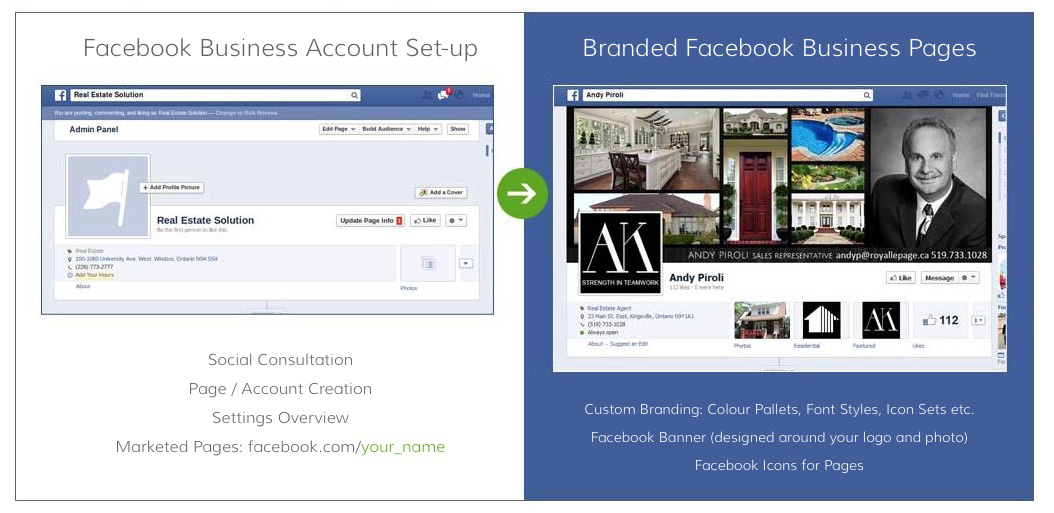 Social media is growing stronger everyday, so when your online profiles are dying on the vine and your blog has seen better days, we're the team to inject life back into your marketing so you can reach your business goals. We know that you're facing challenges with keeping up with the increased online demands of content marketing and social media. Businesses, associations and entrepreneurs need to develop a unique voice and embrace the publisher role in order to stay competitive – which can be difficult to balance with all of your other responsibilities. That's where we come in. Harper Media is a creative team of professionals, content creators and design creatives who can make your job easier.
Whether you're a marketing professional who has been tasked with getting your B2B's inbound marketing plan on track or a mid-sized business ready to make your mark on social media, we can help. We're the responsive team you've been looking for. We love what we do, and it shows in the quality of work that we provide and the results we can help you achieve. Together, we can refine your brand, improve your voice and provide the information that your current and prospective clients are looking for. Let us help develop your social media voice with a custom, Facebook, Twitter, GooglePlus, Pinterest, LinkedIn, Instagram or YouTube account.