Harper Media offers a wide variety of online solutions, social media marketing services and products for businesses, associations and educational institutions.
When we first talk with a potential client, we like to evaluate their overall online presence, so we can come up with a solid plan that provides solutions for our client and attracts quality leads and customers.
Consumers want the best, and they want to know that you are the best. Why wouldn't you ensure that your online presence mirrors what you do, how you've done it, and how well you do it? Don't be the best-kept secret anymore; invest in yourself and your online presence. If you don't, we guarantee someone else will invest in theirs – and capitalize on the millions of consumers looking to find the best person in the field.
~ Seth Godin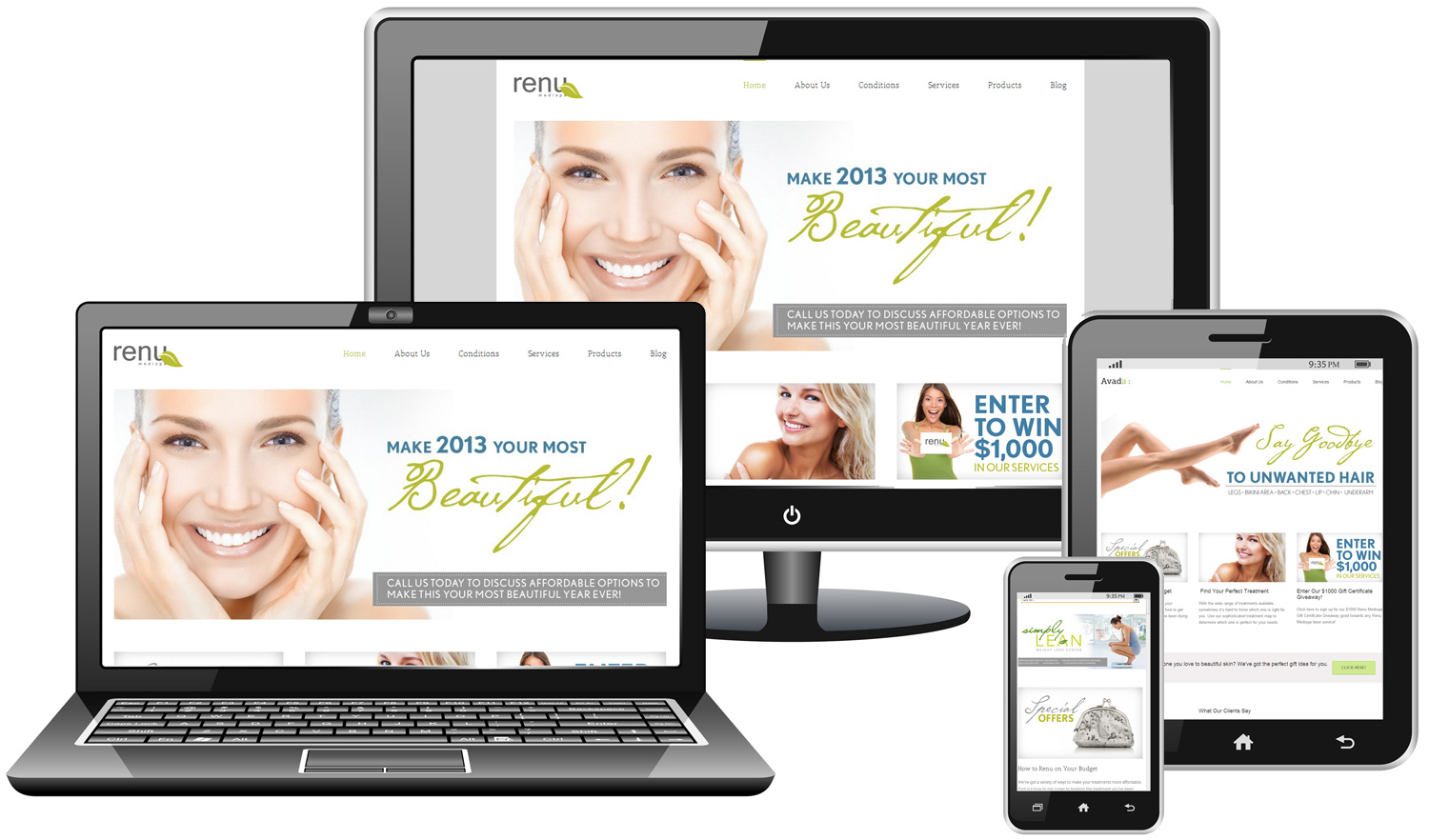 Whether you're a business, association or an entrepreneur, you'll have a huge advantage over your competitors if you spend time and effort expanding your online presence.
By not just being easily searchable, but truly viewed as a credible, trusted expert within the field, you have a much higher possibility of attracting potential employers, customers and clients online. Social media, SEO, marketing & design, Harper Media handles all your needs.